I create a custom Doodle Card at your request, put it in a frame and ship it to you, no matter where you are on this planet.
(Click the following if you look for a custom visual note)


It's "Doodle Card On Demand," so to speak. It's the one and only Doodle Card created exclusively for you.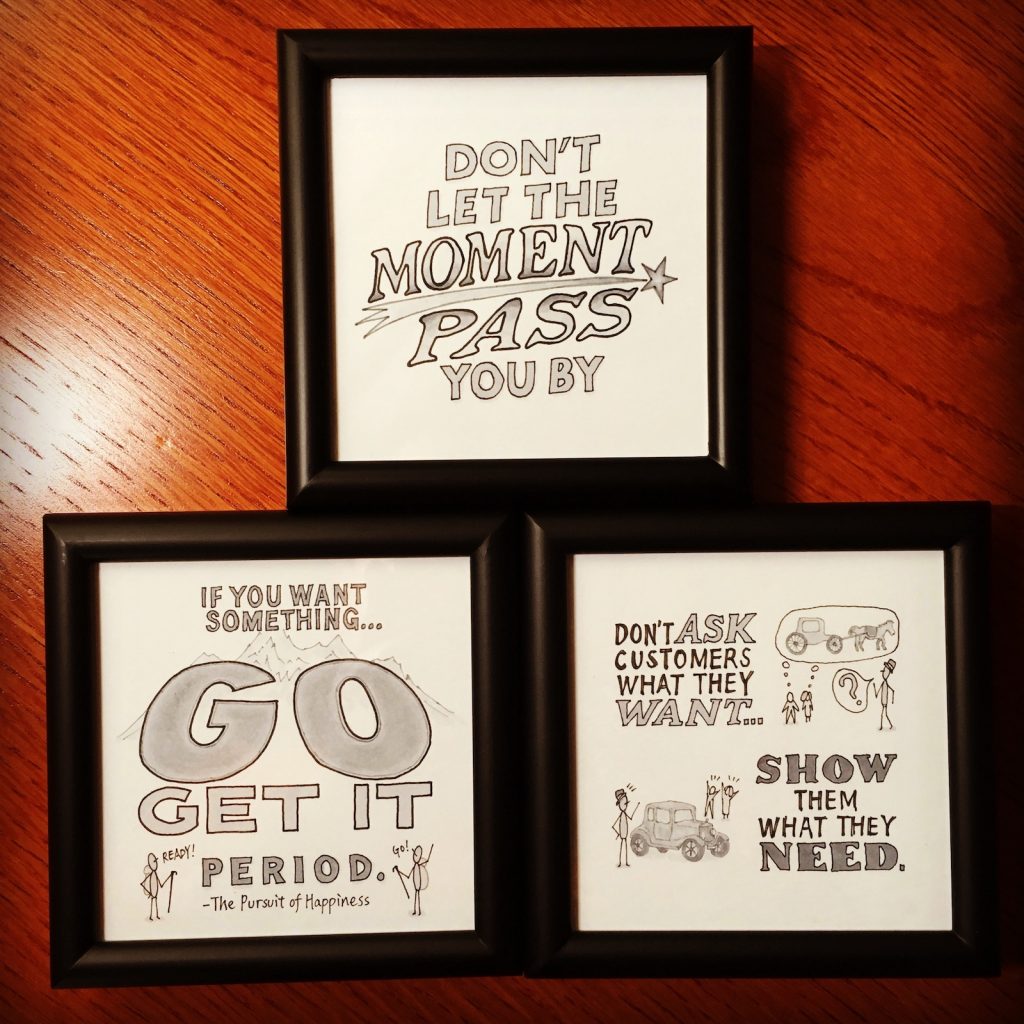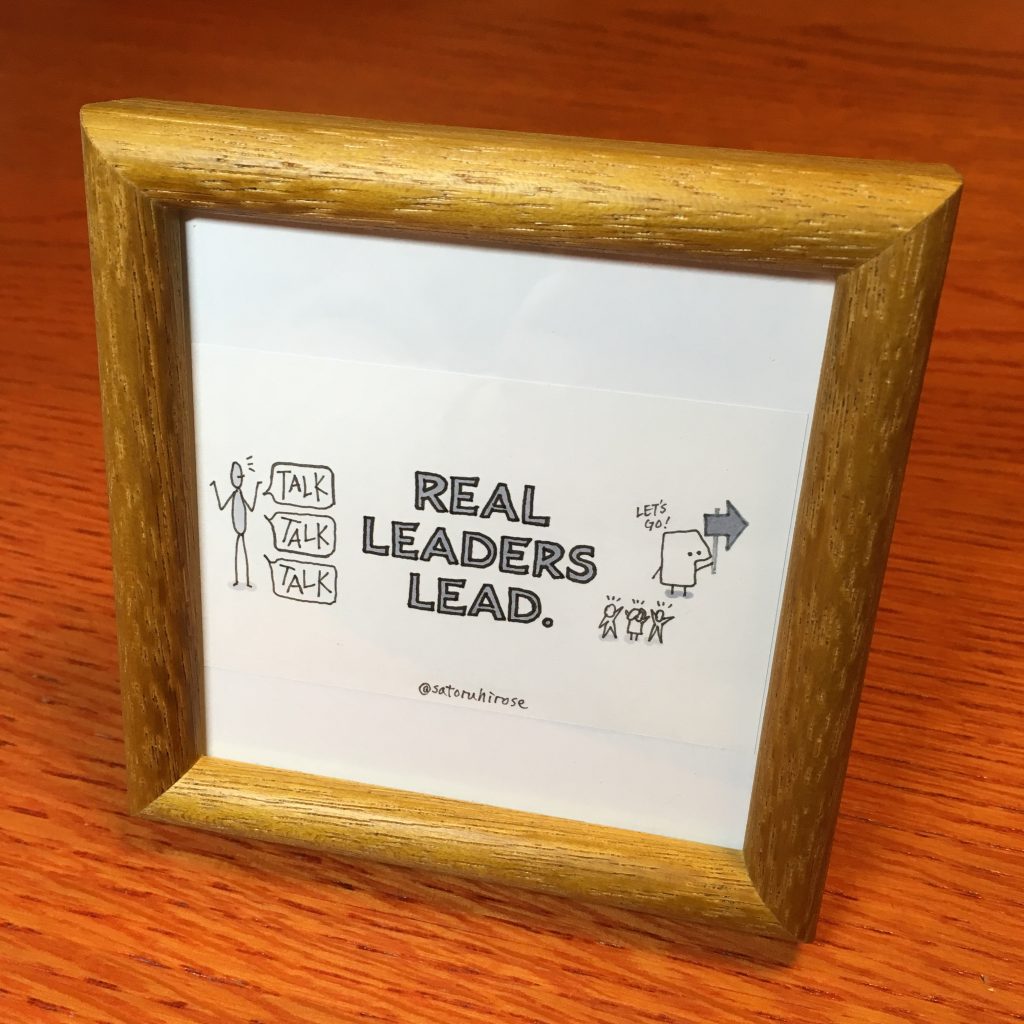 The theme of custom Doodle Card is completely up to you. If you choose your favorite Doodle Card from my archive, I will change it a little bit. If you choose your favorite quote, I will add some doodles to it. Feel free to ask anything, and I will do what I can do for you.
The base price for one custom Doodle Card with a wooden frame is USD 59.99 plus shipping charge. The final price may vary depending upon the specifics of your order, so please feel free to inquire.
Here's a standard workflow: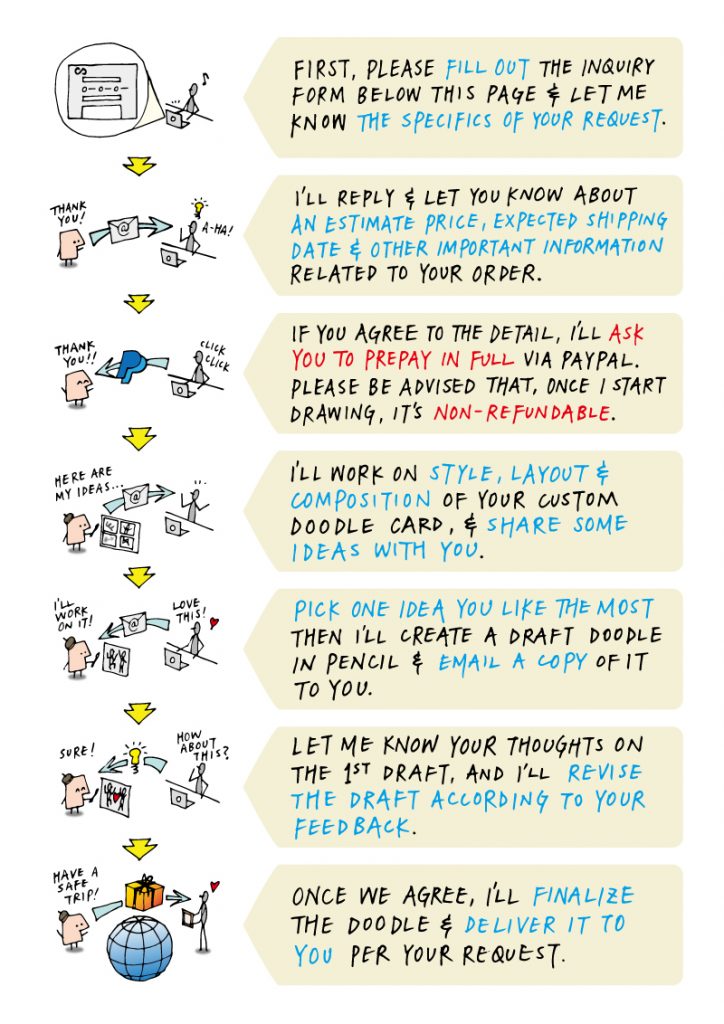 Available Color for Wooden Frame:


Hope the custom Doodle Card will give you a little bit of inspiration and motivation every single day.
If you have any questions, please also feel free to contact me! 🙂
(If you would like me to draw a custom visual note (or so-called "sketchnote"), please contact me from this page.)