I draw a custom visual note (or so-called "sketchnote") at your request.
(Click the following if you look for a custom doodle card)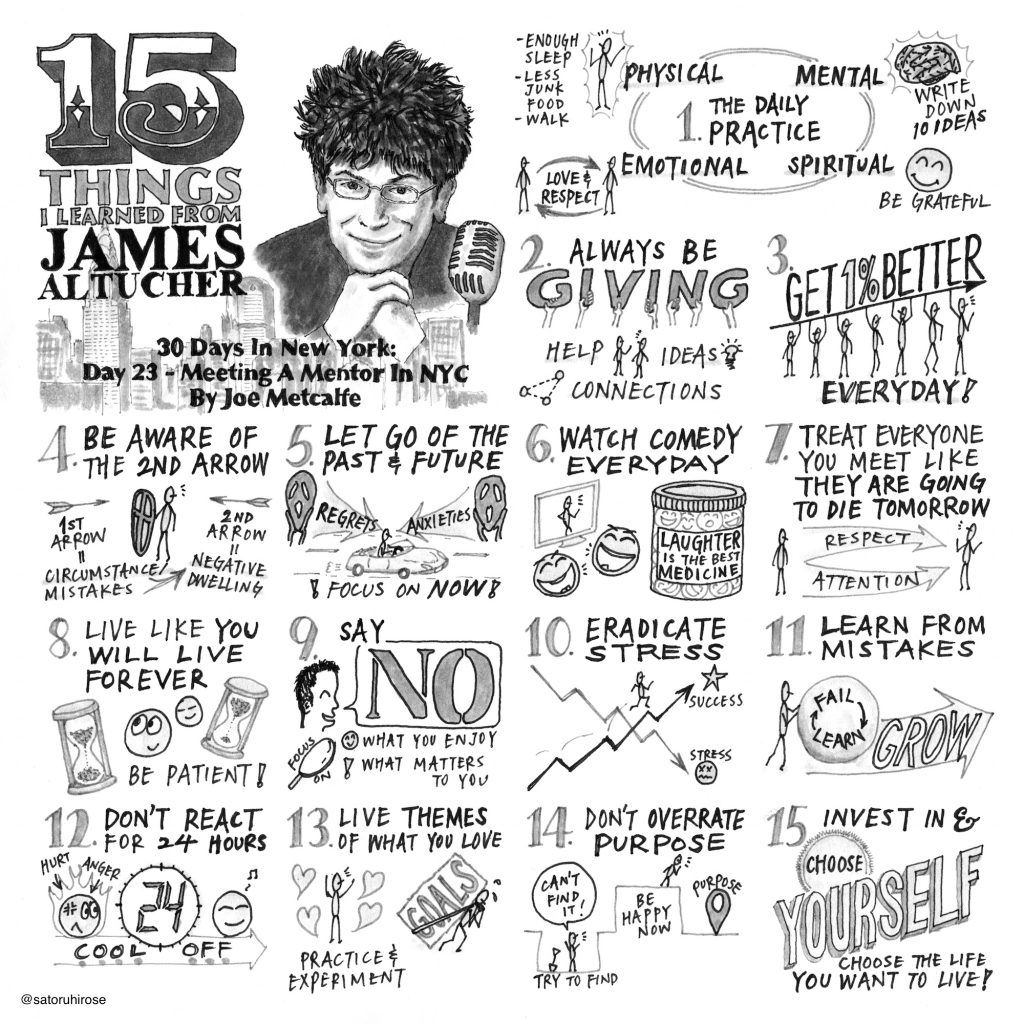 You can choose the theme of custom visual note. So far I've drawn dozens of visual notes for various needs like the following:
Promoting a blog post or podcast episode
Adding a unique visual to a business presentation or proposal
Creating infographics, brochures, and/or flyers
A gift to others
You can see part of my visual note portfolio here.
I'll do my best to meet your needs, whatever they are. Feel free to ask me anything, and I'll propose what I can do for you.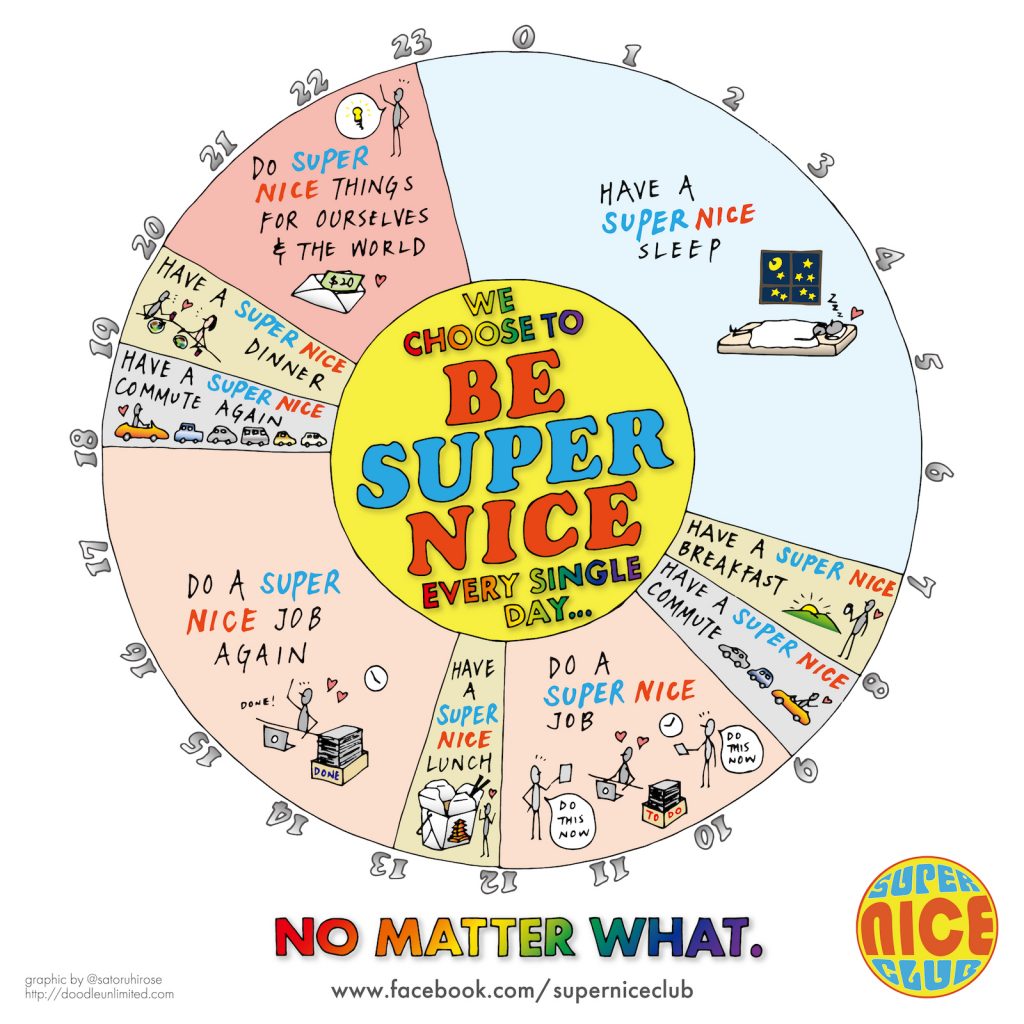 The price for one visual note may vary depending on the scope of work and the complexity of the drawing. The average price range is USD 250-400, but the more complex a visual note becomes, the more higher the final price will be. If you're unsure, please just ask for a quotation. I'd be happy to provide you with a free, non-binding price quote.
Here's a standard workflow: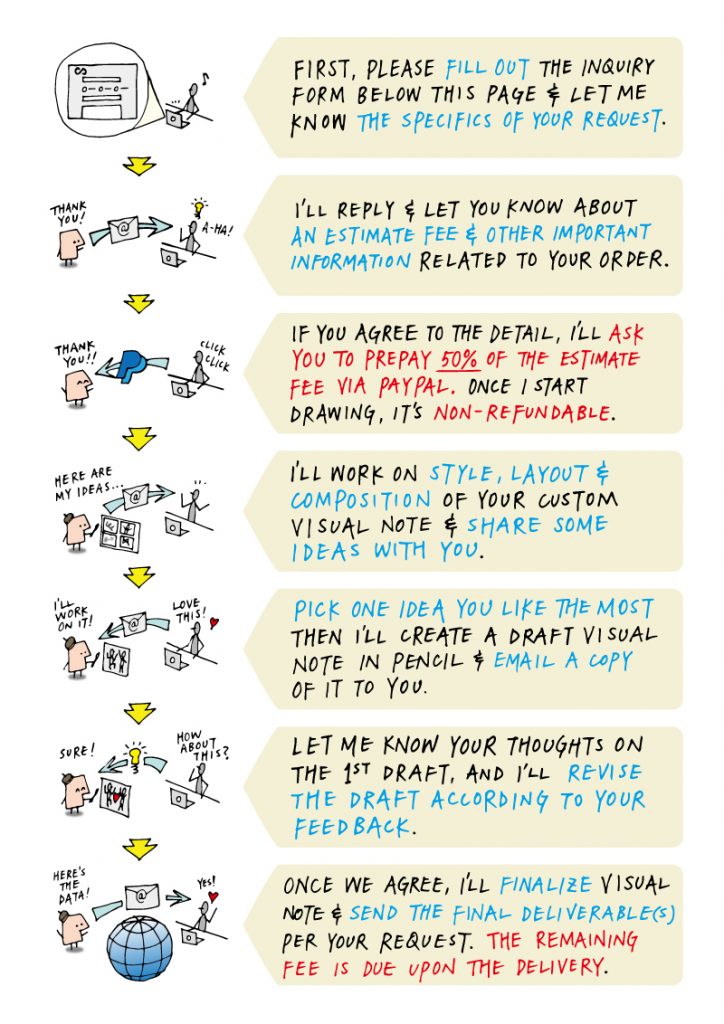 Don't hesitate to contact me if you have any questions. I'm looking forward to creating a great visual note for you!
(If you would like me to create a custom doodle card, please contact me from this page.)