My first illustrated eBook, "Let Me Doodle This," is now available for sale!
This book contains high-resolution images of 70+ Doodle Cards that got most Likes on Instagram and 10+ bonus visual notes, including the ones I drew for James Altucher, Eric Barker, and the Super Nice Club.
If you're interested, you can read the first ten pages of the book for free. 🙂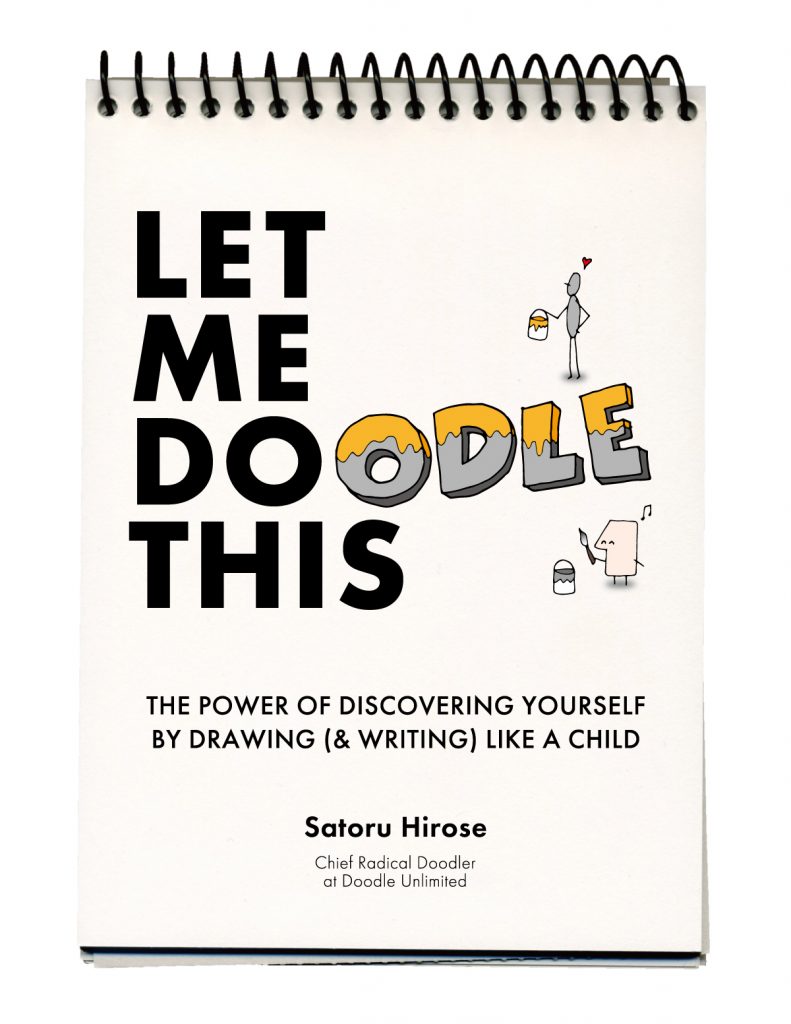 Price: USD 7.99
Format: Portable Document Format (PDF)
File Size: 88 MB
Print Length: 98 pages
Language: English

If you haven't subscribed our newsletter, please do so now because you can buy the eBook at a discount price, USD 4.99. This is a special offer only for subscribers!